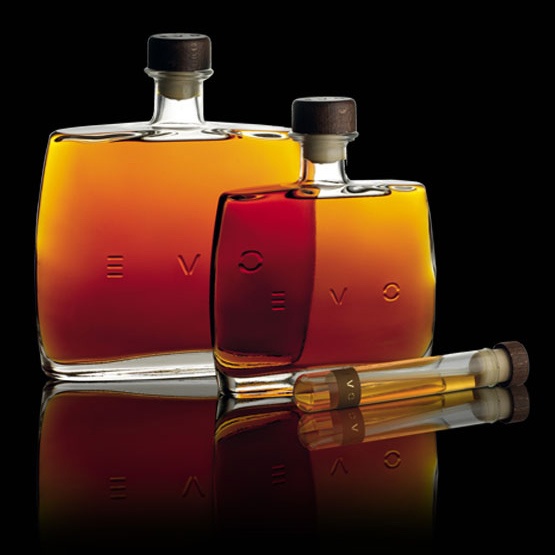 EVO
It is a line of Grappa Riserva and Brandy that reinterpret the Italian tradition. The common thread of this project is the use of different indigenous woods in aging, woods that bring to the distillates of the EVO line an absolutely unique and recognizable style and elegance.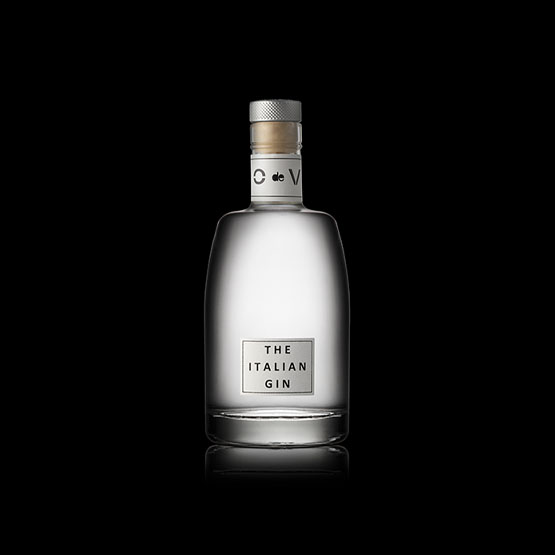 O de V Italian Gin
Two Gins obtained distilling partially fermented wine which aim to propose a new standard in the world of Gin, bringing their Italian DNA starting from their wine origin (instead of cereal), as well as the softness and explosiveness of the perfumes that the sun of the Mediterranean inspires us.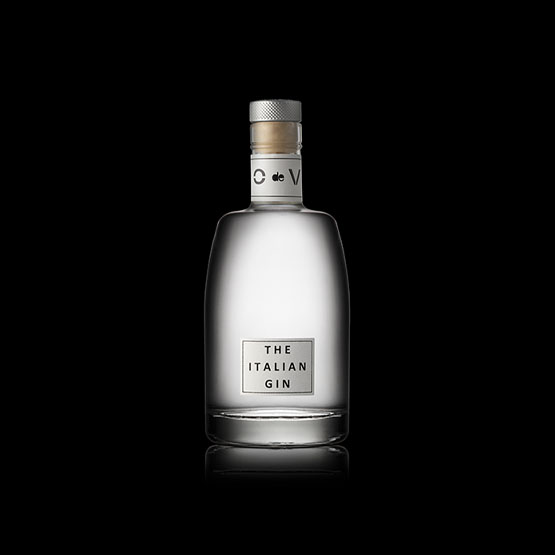 O de V Italian Vodka
Vodka of the same wine origin of our Gins which is joined by a line of flavorings obtained by maceration using the most peculiar citrus fruits cultivated in Italy: chinotto orange, bergamot, citron, bitter orange. A line of vodka with a marked Mediterranean character born to reinterpret the idea of ​​Vodka.
EVO & O de V Collection
---
Starting from the Italian tradition to get new products, characterized by a unique, strong, international personality! Or, vice versa, starting from international spirits such as Gin and Vodka reinterpreting them in order to bring them closer to the Italian tradition, playing with the softness and complexity that the Mediterranean offers us.